Bruce Greenwald, local Park City resident and Co-Founder of Park City Family Office, sat down with the editor of the America Daily Post for an exclusive look into his business and why he started a Family Office.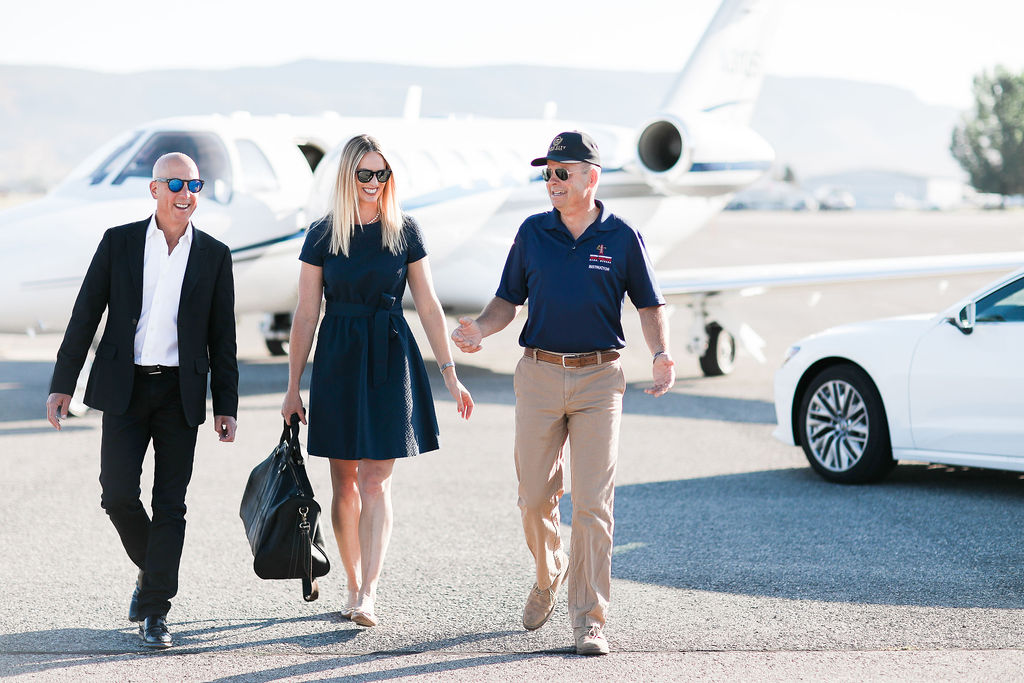 ADP – Why (or what made you decide) did you get into finance?
BG- I always had an interest in trading from the time I was in college. I ended up beginning my career in banking and then moved to currency trading in 1982. Later I found out that my great grandfather had a very successful currency trading firm in the 1920s and was eventually acquired by Charlie Merrill at Merrill Lynch
ADP – What made you move from NY to Utah or just why move to Utah?
BG- My career began in Cleveland, Ohio. I have done stints in NYC, London and both Sydney & Melbourne Australia. I began in Private Wealth Management in 1999 with Smith Barney in Cleveland, then in 2010 my wife and I were on a ski trip in Park City and decided to make a change of life and move to Park City, Utah.
"Wealth is great to have, but if you do not
have your health or family, nothing matters."
                  -Bruce Greenwald
ADP – What is the best financial advice you can give a 20-year-old?
BG- Start saving for retirement now. I began Roth IRA accounts for my kids when they were in their teens and one of them used it to purchase his first house and the other has a lot of tax-free funds in a Roth investment account today.
ADP – What is the importance of having an estate planner or at bare minimum a will?
BG- A will is a bare minimum. The problem is with a will is that your estate and the assets in them are not protected from going thru probate. There are ways around circumventing probate though. Done correctly, you may be able to get away with a will, if you have mostly retirement accounts with beneficiaries or have non-retirement accounts with the "transfer on death" provision. That being said, in most cases we suggest that our families do estate planning and set up trusts for protection of their assets and generational transfer.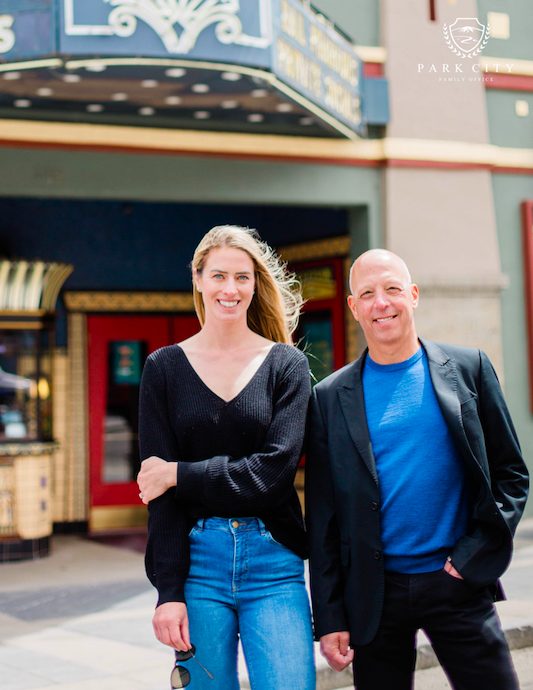 ADP – How long have you been in the Financial Industry? Did you ever want to be in a different field?
BG- I have been in the financial industry since 1980. I started in banking and eventually moved to the trading side of the business in 1982. My great grandfather was a currency trader, and my grandfather was on the board of a large bank in Frederick Maryland. My great grandfather also founded another financial business that eventually became a large credit card company.
ADP – What is one thing PCFO has done to give back to the community?
BG- Great question. Both my partner, Morgan Irvin and I are very involved in the Park City Community.
Morgan is President of one of the largest non-profits in Park City at the young age of 31 and has been on several boards in both Park City and Salt Lake City. I have been involved in several non-profits since I moved to Park City 8 years ago. My favorite is The People's Health Clinic, where we are a free medical clinic for those workers without medical insurance in both Summit and Wasatch counties in Utah.
ADP – What motivates and/or drives you?
BG- The motivation to start Park City Family Office, revolved around service to families. What I have found in my career is to settle for no less than perfection, whether it be in trading or servicing our clients. What drove me to begin our current business, was we realized that there is more to life than making more money and increasing your wealth. Wealth is great to have, but if you do not have your health or family, nothing matters. What drives us at PCFO is to instill a new thinking among our families, about giving back, not only to their own family members but to the community and the world.
ADP – What is the last book you read?
BG- The One Thing, by Gary W. Keller & Jay Papasan. A great read that discusses the value of simplifying one's life.
ADP – What advice would you give a newbie stockbroker or student of finance looking to make a career in the financial industry?
BG- Don't watch CNBC. CNBC is about trading and the day-to-day noise in the markets. A young person entering this business should listen to the concerns of their clients and solve their client's problems. The financial advisory business is about much more than the next hot stock, it is really about people's lives, solving the issues that all of us have, financial planning, retirement education funding, generational planning. That is how you acquire and keep a client for life.
Discover more about Park City Family Office, its Partners, and the services they provide by visiting ParkCityFamilyOffice.com or follow them on their social media channels below.
Facebook/Youtube/Pinterest @ParkCityFamilyOffice
Instagram @PCFamilyOffice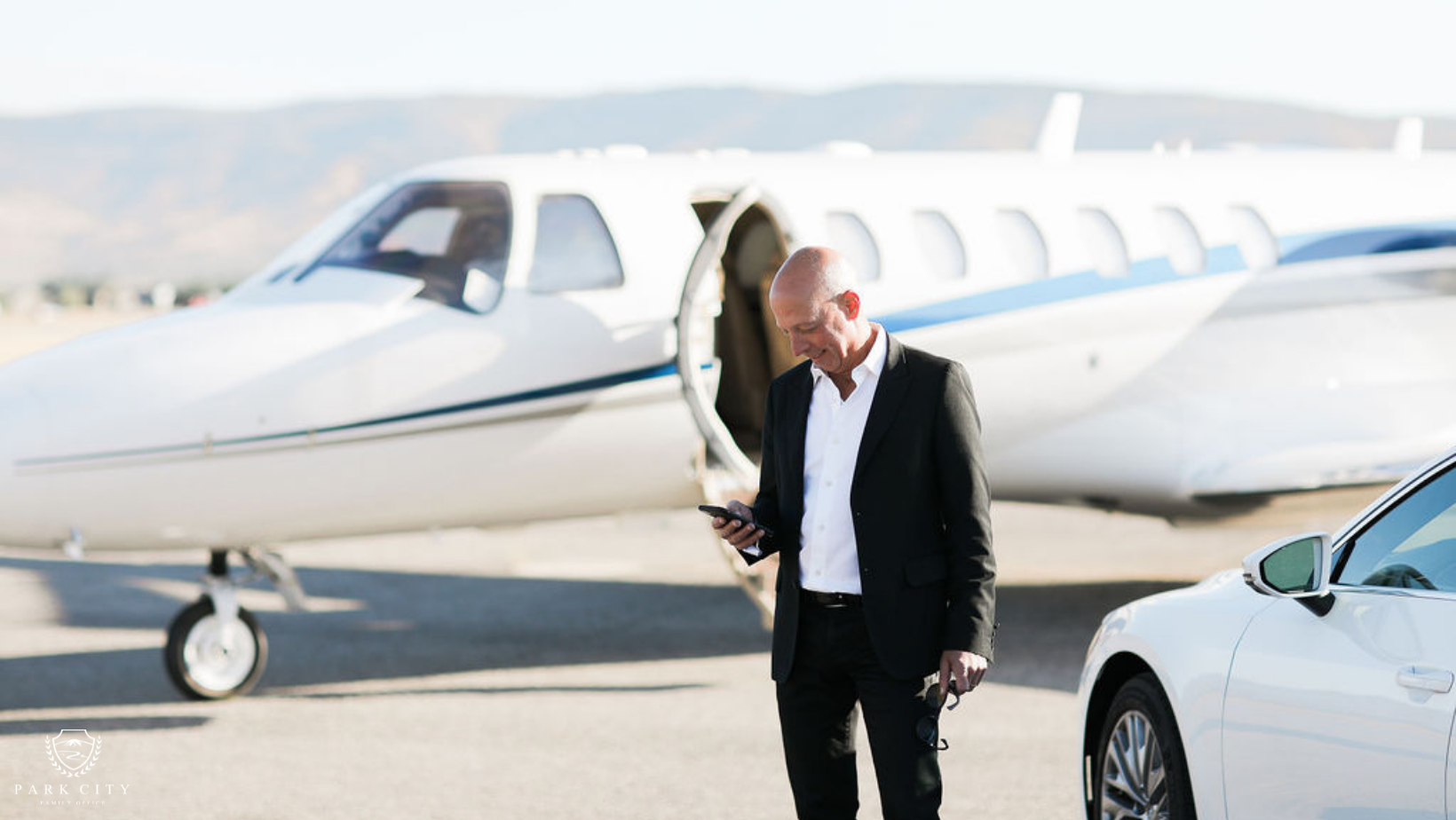 About Bruce Greenwald
When it comes to entrusting a professional to manage and preserve wealth for your family—experience is everything. And so are strong relationships. Bruce Greenwald founded Park City Family Office with these key elements at the core, people, purpose, process. A Founding Partner and Managing Director, Bruce is passionate about connecting families with what matters to them—helping to maximize their wealth to make a difference and evolve their vision for the future. With close to four decades of experience as a banker, financial professional, and entrepreneur, Bruce believes in the power of building bridges. His expertise in creating pathways toward opportunities enables families to understand their wealth's power and purpose—now and for generations to come.
Bruce has advised families about their wealth and managed risk at some of the largest banks and corporations in the world, including British Petroleum, Republic National Bank of New York, and Morgan Stanley. He also has been a frequent speaker at conferences, focusing on risk management strategy.
Bruce believes that purpose comes with community service. He serves on the Board of Trustees for the People's Health Clinic in Park City, Utah and The Jewish Federation of Utah. Prior to establishing Park City Family Office, Bruce co-founded the RIA, One Seven. Bruce enjoys taking part in Park City's active community, especially skiing, hiking, and biking.